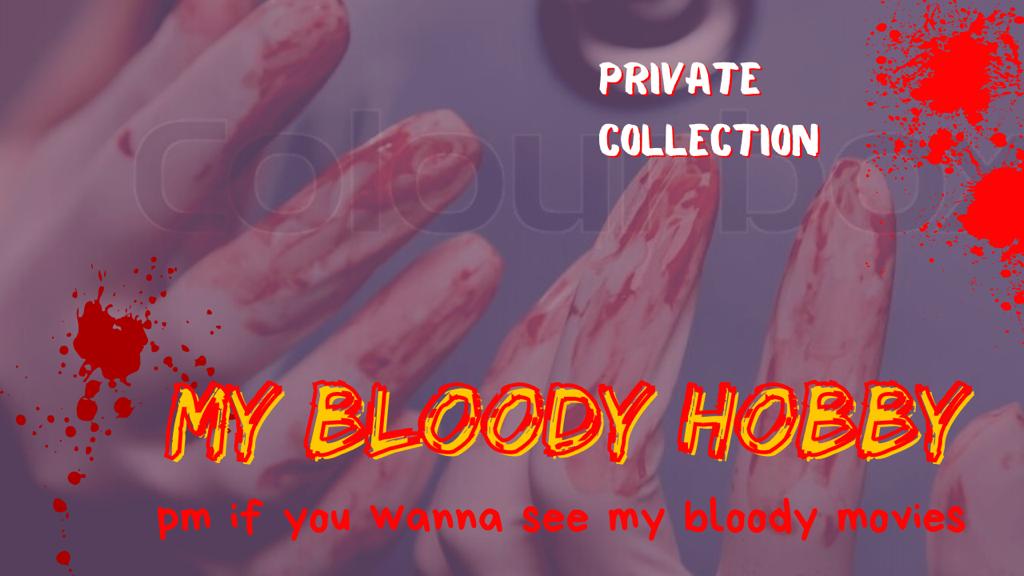 Own a part of my private collection, My Bloody Hobby
There are many things that I enjoy but there are a few things that I love to indulge in. If you know anything about me Mistress April, then you will recognise that I have an extreme medical fetish.
There are times when I have fun with others but I do not necessarily make the footage available to others, well now its your very lucky opportunity to own a special piece of my private collection.
If you are one of those who can stomach the sight of the red liquid that courses through our veins or one of those who desires to be bled, then my private collection is for you.
Currently a selection of 3 movies are available at a special price by request only. Each about 10 – 15 minutes in length.
Contact Mistress April via email with your request and the details will be discussed then.
Dont miss the opportunity to watch me use a circular horse comb to spank Ms Kitten's ass till the rivers run red. Or see how I torture a penis till I can squirt blood from his penis head. Maybe a home made needle paddle will peak your curiosity to see the impact it makes on a hot ass!
All these torturous pervert acts are all part of my bloody hobby!