Slave training
(rituals, routines, positions, speech, obedience)
remote slave training (scheduled chats via text and or voice / video; completing tasks, chastity, proper Slave communication protocol)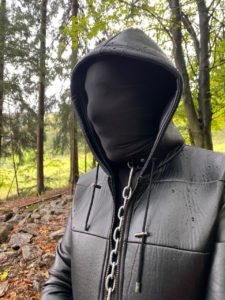 Part of the joy of having a submissive to play with is, none of the decisions are theirs.
When you cant refuse anything and cant even move, the voices in your head go silent. All you can do, and all you are permitted to do, is feel and obey.
Obedience is the primary male virtue. Obedience is the core of submission! Obedience is what makes males tolerable – not worthy, nothing can do that!
There is no need for arguments and discussions. Mistress April always knows what is right and best. It is the slave's duty to obey any and all commands given by Mistress April, and to do this without question or hesitation.
My slave shall speak only when the Mistress April gives permission. A series of positions will be learned by the slave regarding standing, sitting, using the toilet, presenting his body for inspection, etc., and will be practised according to the training provided by Mistress April.